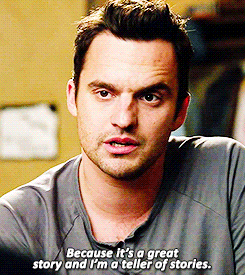 Was it me?
Was it you?
Was it the words you said or HOW you said them?
I talk a lot of crap lets be honest, about my ex. He said things when he shouldn't have and I have no idea if he's sorry for that or not. He won't talk to me anymore. I should let it go but I can't. Its this tether I can't release myself from. I'm scared of what will happen if I do. I shy away from guys that would actually want anything real. I run into the arms of anything thats temporary. I know these things about me. I know I'm not alone. I feel the love of those that I'm with for others. It hurts but I know I'm not alone. My parents discourage my writing and my blog but for me everyone needs to know they aren't alone. Everyone has these issues. EVERYONE.
My sweet Toothlees is watching as I write this. This cat was "our" cat. We got him together. He picked him out. He is all I have left aside from a box and memories and a pendant my mom bought from me to help pay bills. I cry everyday if not out loud inside because I miss him so much. My bones ache to see his smile. To see his crystal blue eyes. To hear him say "I love you…..sometimes". I would trade a thousand wishes just to speak to him again. I think my Toothless knows I'm sad. He's laying on my Sacral chakra. Now he's loving on my hands as I type this. Cats can sense things. So can I. I read people very well.
I love my Job and I don't want to leave, I love my doctors and I don't want to leave. I have a support system here but I woke up to zero account and .39 to my name and realized my checkbook was stolen and fraudulent check was written and an auto draft I didn't authorize was charged. All that being said I probably won't have rent for June soooo yea moving may happen for me.
I just don't want to disappoint the people who wanted to see me make it here.